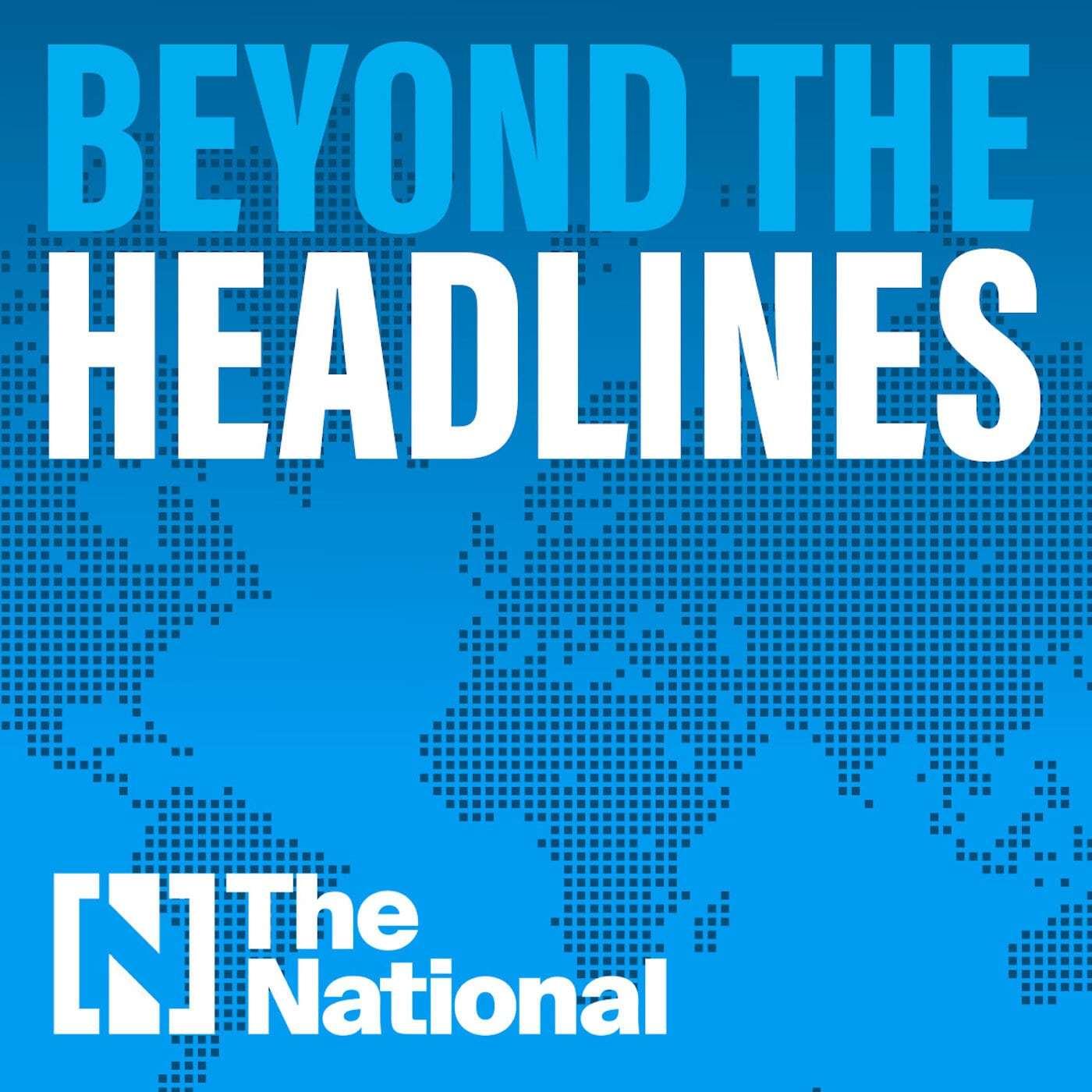 Dive deeper into the week's biggest stories from the Middle East and around the world with The National's foreign desk. Nuances are often missed in day-to-day headlines. We go Beyond the Headlines by bringing together the voices of experts and those living the news to provide a clearer picture of the region's shifting political and social landscape.
Episodes
Friday Jan 28, 2022
Friday Jan 28, 2022
The UAE is a country of cars and buses. The only way to travel between Abu Dhabi and Dubai, the two major cities, is by road - a journey of at least 70 minutes. But soon, that's going to change.
Right now, the UAE's railways only transport freight… but Etihad Rail is building a passenger service that will eventually connect all seven emirates.
With trains racing at up to 200 kilometres per hour, travelling from Abu Dhabi to Dubai will then just take 50 minutes. Soon, the country will feel much smaller.
The National was given rare access to the new rail service. On this week's Beyond the Headlines you can join host Nilanjana Gupta on a journey into the future of the UAE's transport system.